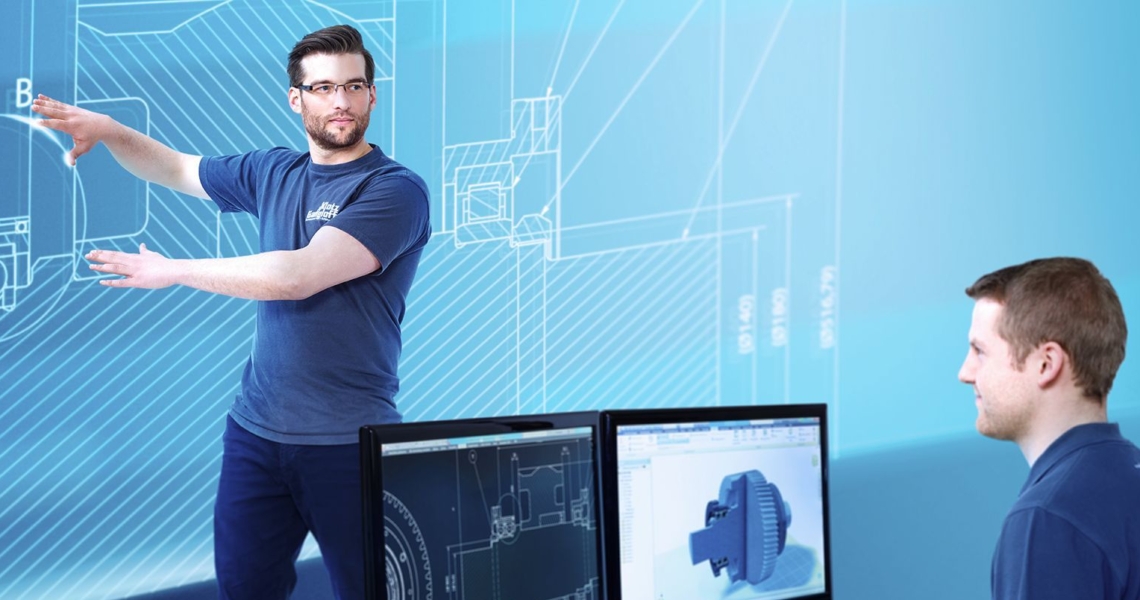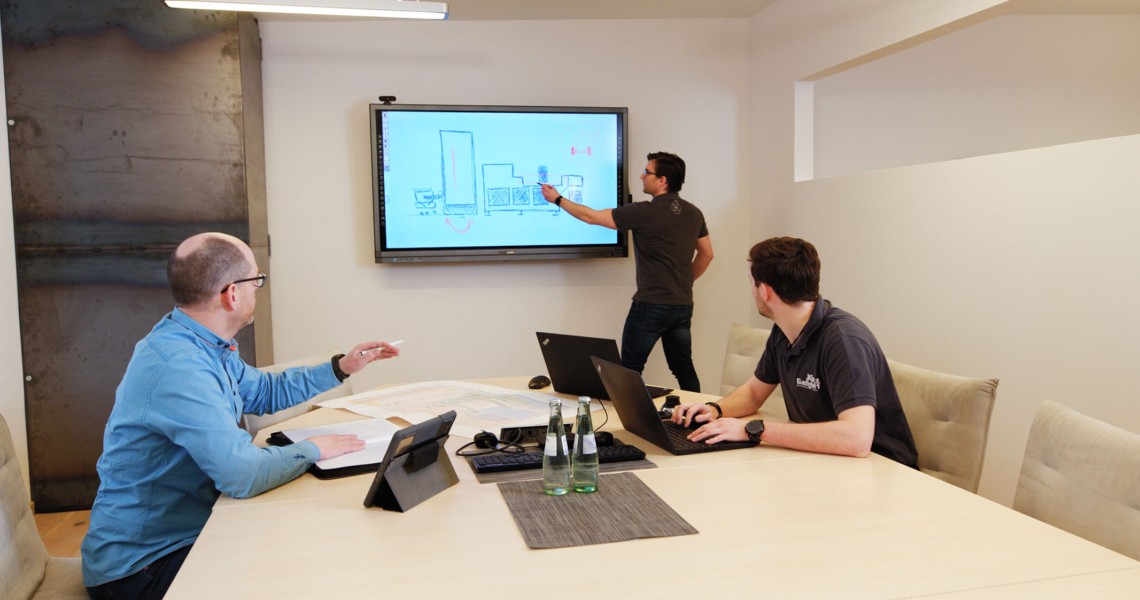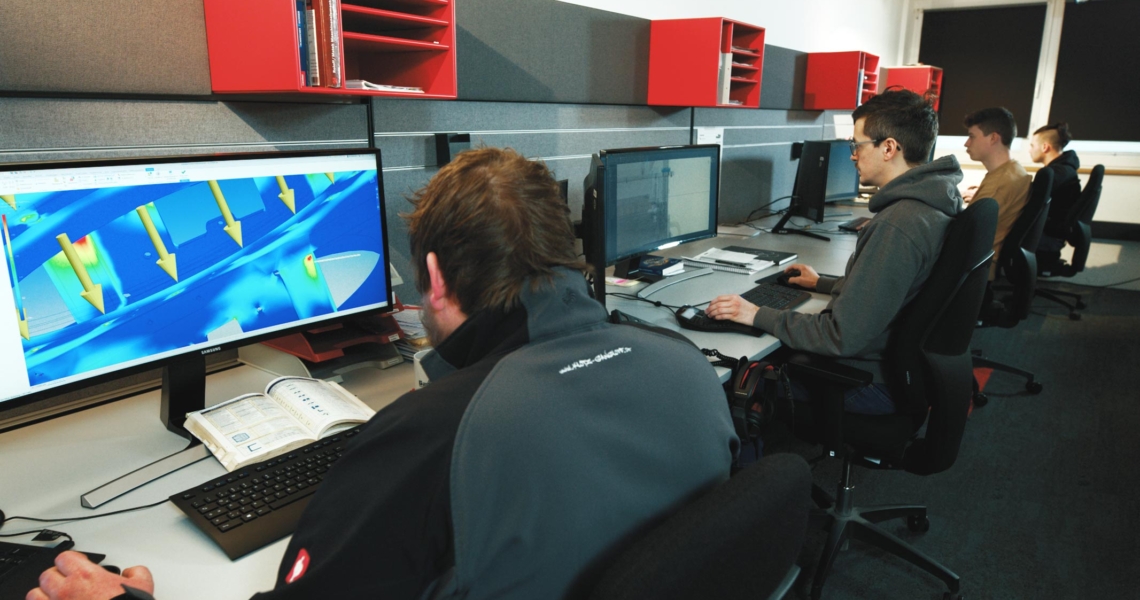 Consulting, Project Management, 3D Measurement & Virtual Space Capture, CAD Design, Calculation & Simulation
For us a logical consequence, for our customers the guarantor for holistic solutions: A separate department that takes care of all tasks so that a solution concept can remain 100% in one hand. Thus, saving time regarding communication, saving nerves, saving budgets and the environment thus resulting in solutions that are as sustainable as possible and as lean as necessary.
Here we lay the foundations for the success of every project! In a team of engineers, technicians and technical draftsmen. With our highly digitalized working environment, we can virtually design, calculate and check all scenarios. Thus, resulting in solutions that are as sustainable as possible and as lean as necessary.
Natalie Kraus, Development and CAD construction
Laser scanning, 3D measurement technology, virtual space acquisition
Softwares: FARO Scene, Autodesk ReCap, Navisworks Manage
Feasibility study, concept studies and design
Modal and stress analyses (FEM) with Nastran and Inventor
Development, design and standard-compliant detailing
Softwares: current Autodesk Inventor with Vault database, AutoCAD, Advance Steel
Machine design according to GMP (pharmaceutical products)
DSTV compliant steel structures with NC manufacturing files
E-plan and software development
CAD exchange formats: Inventor formats, step, iges, dxf, dwg, 3D PDF, etc.
3D scan exchange formats: point clouds, .rcp, .rcs
Project Management (International)
Technical documentation according to MRL 2006/42/EC in German and English
CE according to MRL and risk assessment according to DIN ISO 12100:2010
Factory planning and implementation
Inventor CAM, Mastercam for reading production files
Supervision of manufacturing, assembly and commissioning
Prototyping and 3D printing for model testing
Small batch production and support

In our long colaboration with klotz and gangloff, we have learned to appreciate their reliability and great flexibility. These are the factors that make every project an economic success.
Jörn Leihkauf, Program Manager
Clarios Recycling GmbH

It is reassuring when someone thinks along! And we very much appreciate the pragmatic approaches of Klotz ung gangloff.
Marc Groteclaes, Head of Planning & Control
Aurubis Stolberg GmbH & Co. KG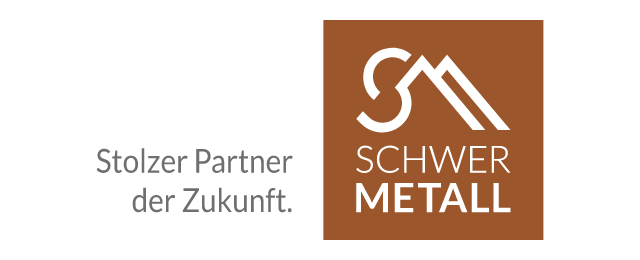 Short distances, reliable communication and a view of the whole without losing sight of the details are, in addition to the broad positioning of klotz and gangloff, the reasons for our successful cooperation.
Achim Mathar, Planning & Construction, Schwermetall Halbzeugwerk GmbH
As a customer you are in good company!