In the long value chain of our company, we often provide the final touches, and just as often we are the first on site when it comes to avoiding downtime or taking on new tasks at the customer's site. In all cases, our performance puts the exclamation mark on Klotz & Gangloff's promise of quality.
Markus Mirbach, Managing Director
The Industrial Services division provides our experts services to customers from both the pharmaceutical industry and heavy industry. Trained, experienced and certified, our teams work with their own equipment and are always respecting the safety guidelines. The range of services includes temporary assignments, such as the construction of new plants, assembly of construction elements and machine components, repair and welding work in steel and mechanical engineering, assembly of pipelines, stairs and stages, or permanent engagements such as repairs, maintenance and service.

In our long colaboration with klotz and gangloff, we have learned to appreciate their reliability and great flexibility. These are the factors that make every project an economic success.
Jörn Leihkauf, Program Manager
Clarios Recycling GmbH

It is reassuring when someone thinks along! And we very much appreciate the pragmatic approaches of Klotz ung gangloff.
Marc Groteclaes, Head of Planning & Control
Aurubis Stolberg GmbH & Co. KG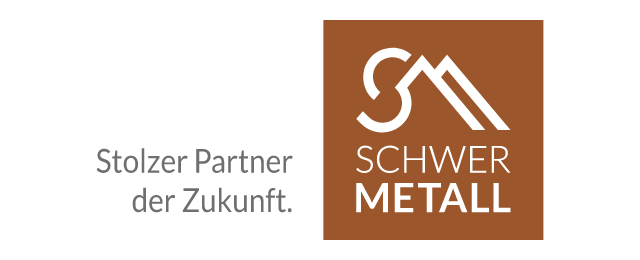 Short distances, reliable communication and a view of the whole without losing sight of the details are, in addition to the broad positioning of klotz and gangloff, the reasons for our successful cooperation.
Achim Mathar, Planning & Construction, Schwermetall Halbzeugwerk GmbH
As a customer you are in good company!