Precise in every single machining step. Direct derivations from the CAD/CAM interfaces to the MasterCam CNC programs.
We are broad and diverse, yet our paths are short! All departments work with the end result in mind. This is how great products are created from individual components and production steps.
Rolf Erberich, Workshop Manager Machining
3 axes with NC dividing head: 4150(3500)x1000x750mm
Center width 200mm with parts catcher and bar feeder, ∅250mm ∅40mm chuck
Center distance 1900mm, turning diameter Ø 650mm
Center distance 800mm, turning diameter Ø 380mm
Cylindrical grinding inside/and outside 1200mm, ∅340mm
Cylindrical grinding inside/and outside 1500mm, conventional ∅350
Surface grinding 900x300x300mm, conventional
Wire eroding 600x500x300mm
Goods final inspection, painting

In our long colaboration with klotz and gangloff, we have learned to appreciate their reliability and great flexibility. These are the factors that make every project an economic success.
Jörn Leihkauf, Program Manager
Clarios Recycling GmbH

It is reassuring when someone thinks along! And we very much appreciate the pragmatic approaches of Klotz ung gangloff.
Marc Groteclaes, Head of Planning & Control
Aurubis Stolberg GmbH & Co. KG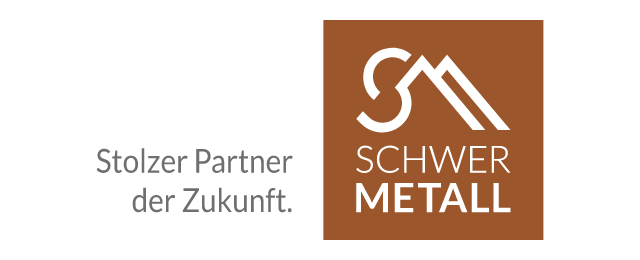 Short distances, reliable communication and a view of the whole without losing sight of the details are, in addition to the broad positioning of klotz and gangloff, the reasons for our successful cooperation.
Achim Mathar, Planning & Construction, Schwermetall Halbzeugwerk GmbH
As a customer you are in good company!